Signature Design Examples
Opensense uses standard HTML code to create signature designs - The best designs are a good mix of form and function!
Feel free to take a look through this document to help create a sense of what kind of signature design you like. We have the ability to fully customize your signature down to each social media icon linking to a different website, personal headshots, dynamic gif images, banner campaigns, you name it. 
Also, check out our PowerPoint: Opensense Signature & Banner Best Practices.pptx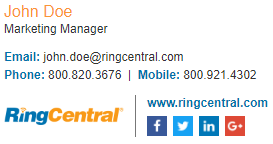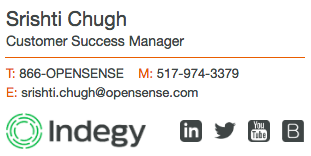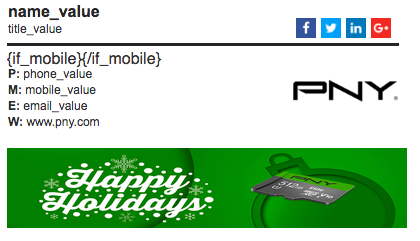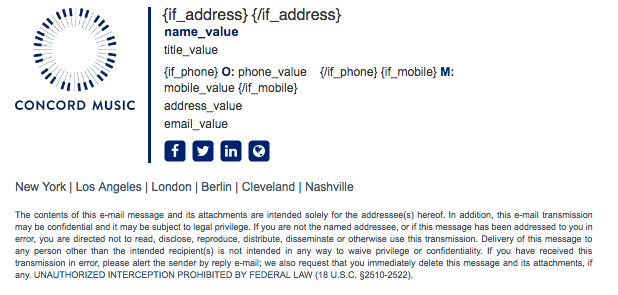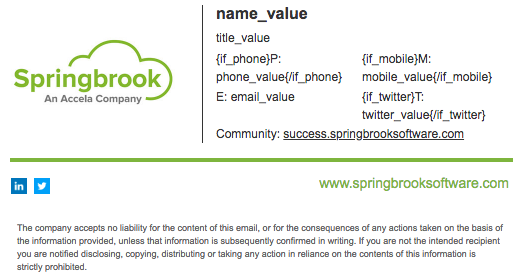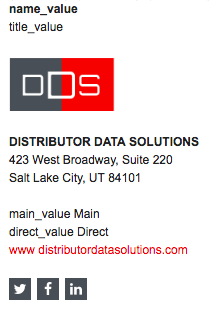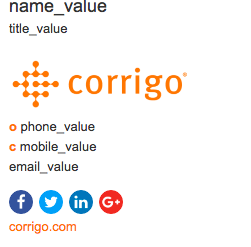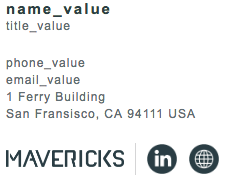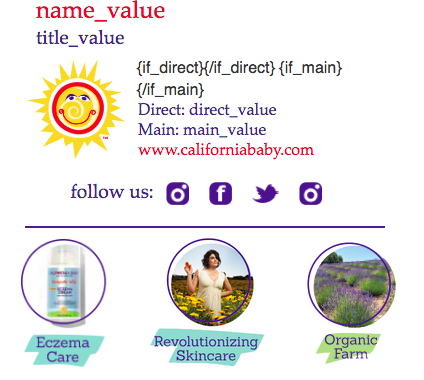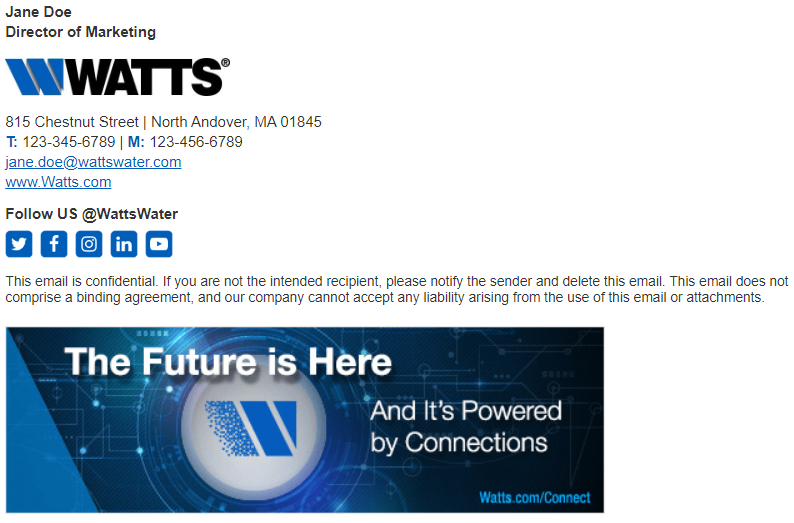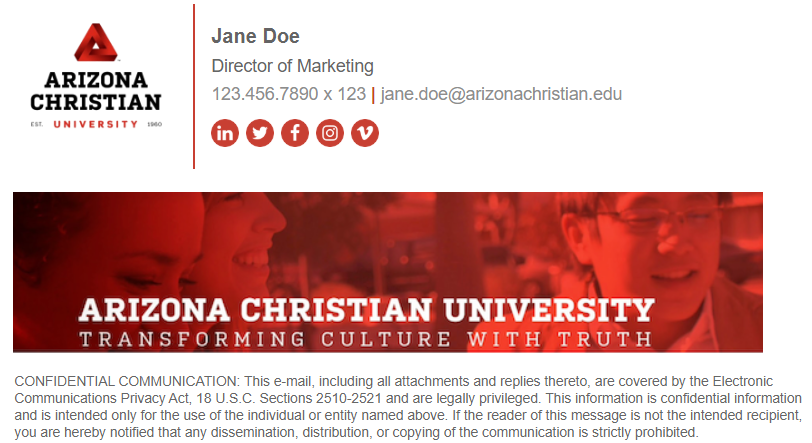 ---
---