Granting Permission to a New Admin
Summary
The first step to becoming an Opensense Administrator is logging in. In order to register as a user, you must log in one time to opensense.com. After you have logged in once, your email will appear in User's & Roles. Another Admin on the account can now grant you permissions from the User's & Roles page.
Register the New Admin's Username by Logging In
Logging In
Go to www.opensense.com
Click the "Login" button in the top right
Sign in with your company Google account, Office 365 or Salesforce accounts.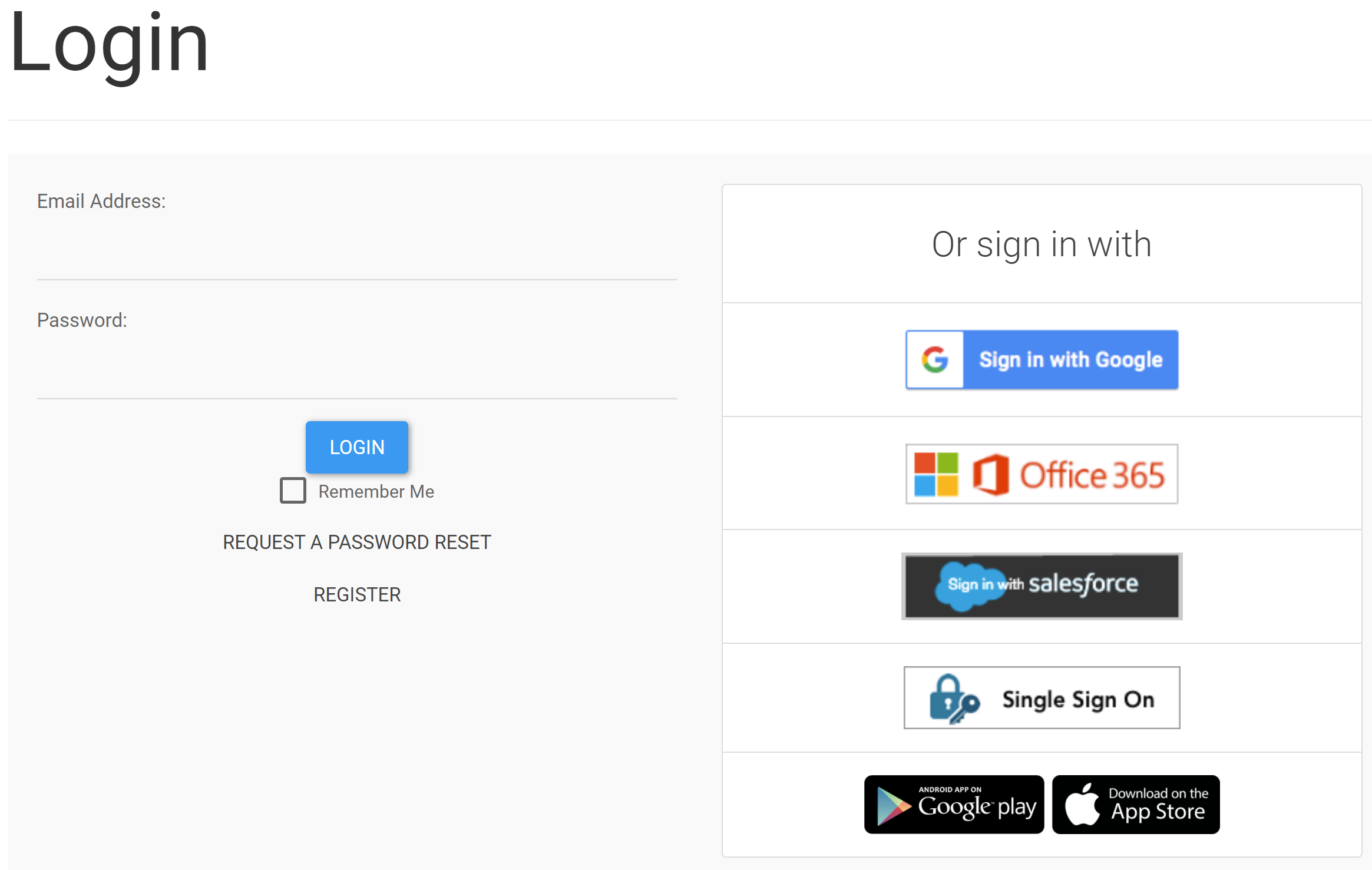 If you do not have an email address that matches the domain of the account that you need to access, please email help@opensense.com
Granting Admin Permissions
After the user has logged into Opensense one time, the responsibility to grant permissions is now in the hands of the current Admin on the account.
If you do not know who your account Admin is, please contact help@opensense.com
Login at www.opensense.com
Go to Admin drop down menu > Click on Users & Roles

Click edit
Toggle permissions on and click save

The new Admin can now refresh their page to see the newly granted menu bars.
---
---