How do I share the signature with a new hire?
Send the MySig Link:
smart.domain/mysig
Replace "domain" with your company's domain name. For example, smart.microsoft.com/mysig.
There is a custom webpage for you! It was designed specifically to help share your signature with new hires and colleagues.

Send the link: smart. "domain" /mysig
New hire fills in their information.
Copy the resulting signature block.
Paste into your email's Signature Settings.
Send an email with your new signature!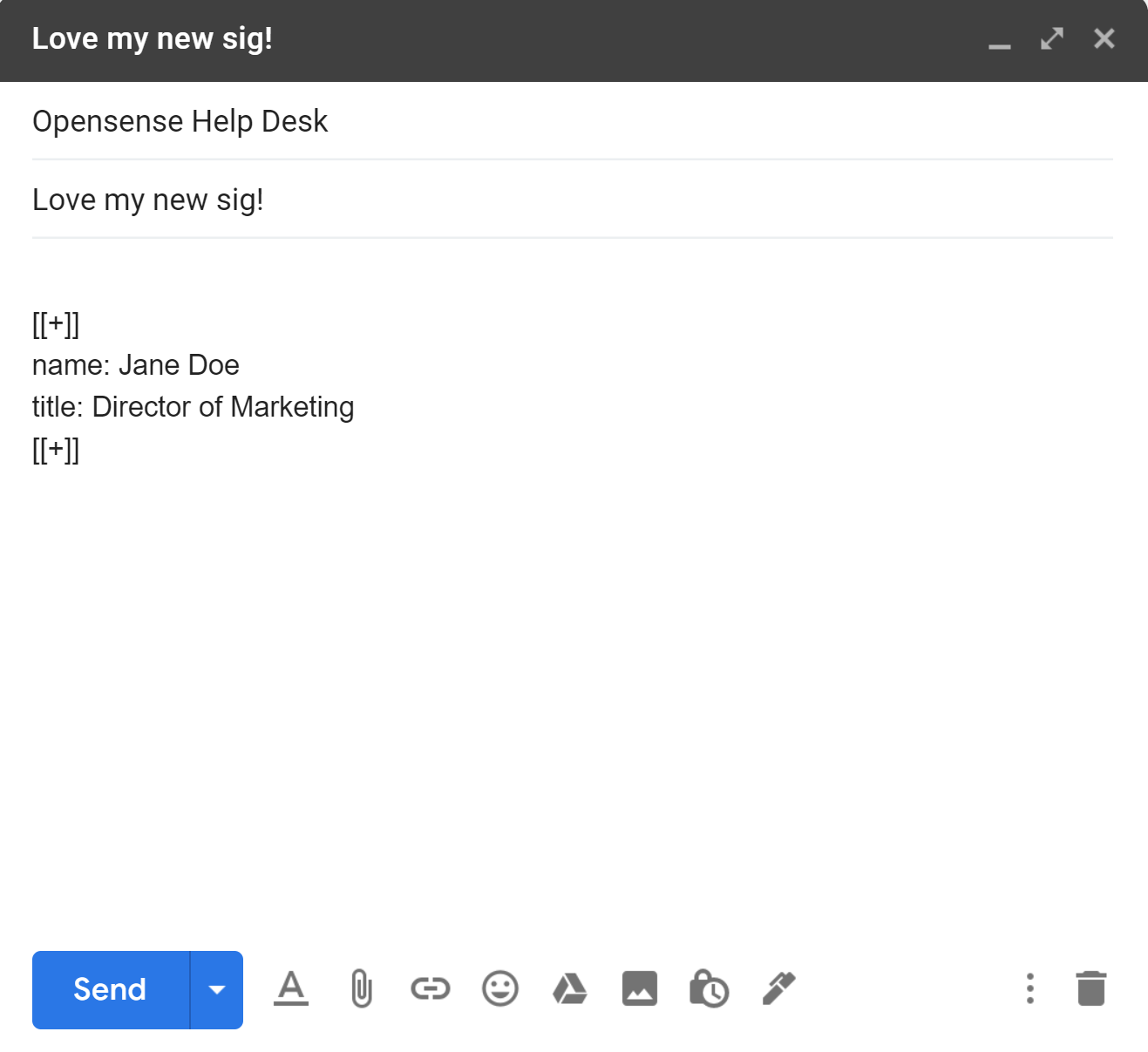 ---
---