Fix for Black Background in Transparent Images
Black Background in Transparent Images
 Opensense deployed an automatic fix for this issue in July 2023. Please reach out to
help@opensense.com
should your team encounter this issue.
Problem:
The image is a .png and the background is transparent (this can be verified by opening in a photo editing program), yet it shows up with a black background in emails and when sent as attachments.
Examples:
Headshot:

Icons:

Solution:
Check the image (open in phot editing program such as Photoshop or GIMP) to see if the precision/or channel is set to 8-bits. If it is set to 8-bits, it needs to be changed to 16-bits and re-saved.
For Gimp go to Image->Precision to change from 8-bits to 16-bits
8 bits – Gimp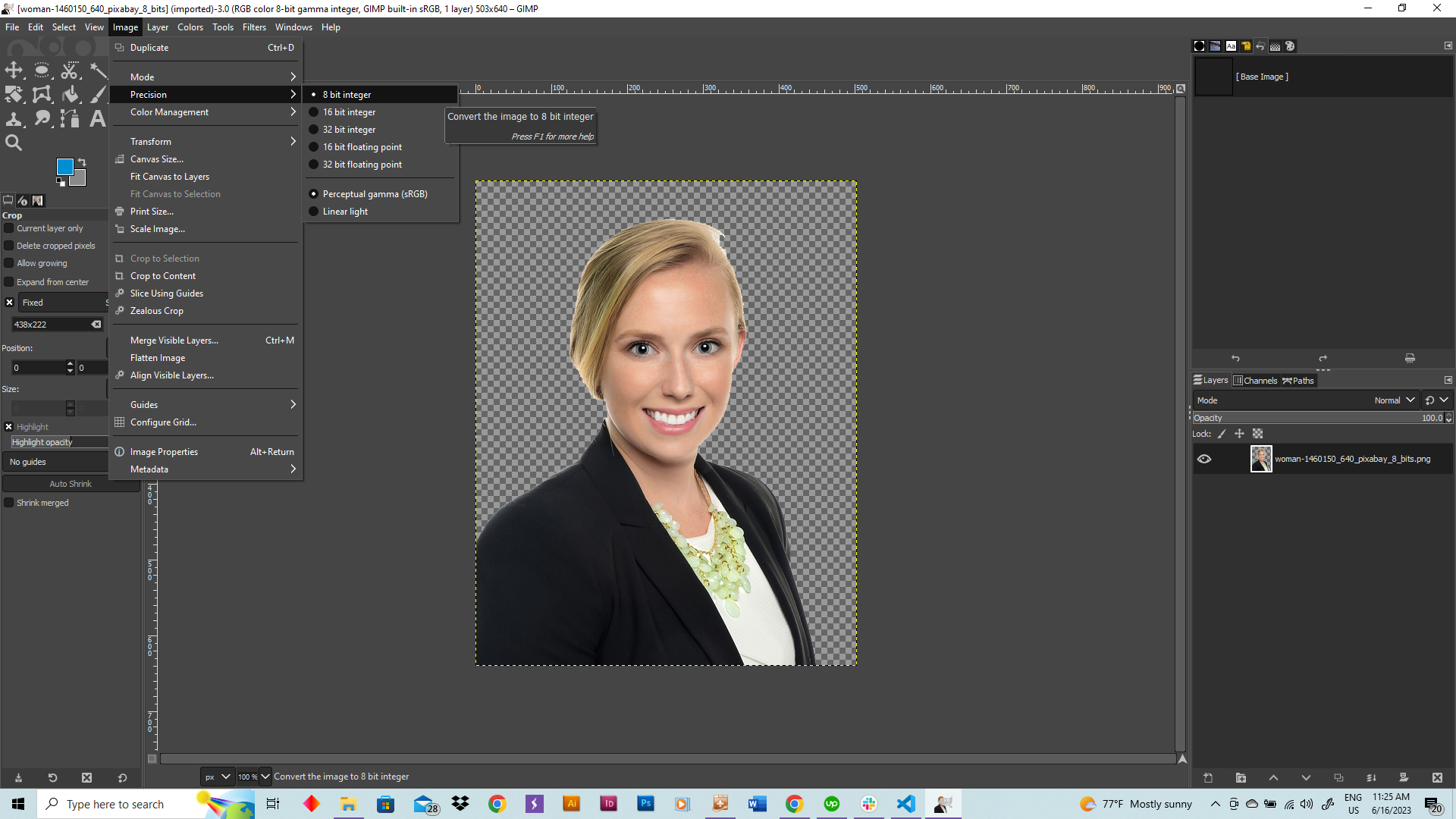 16 bits – Gimp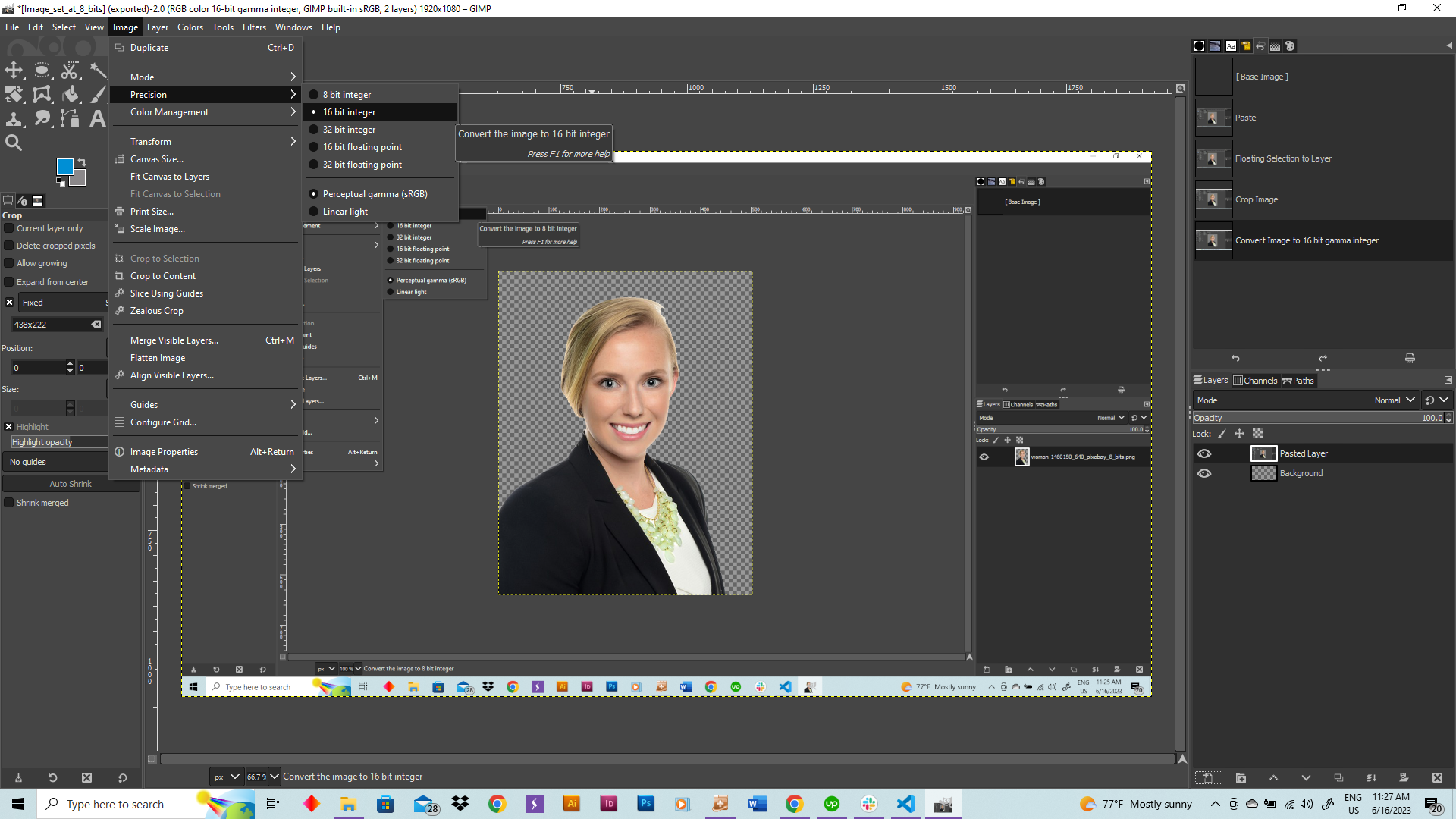 For Photoshop go to Image->Mode to change from 8-bits to 16-bits
8 bits – Photoshop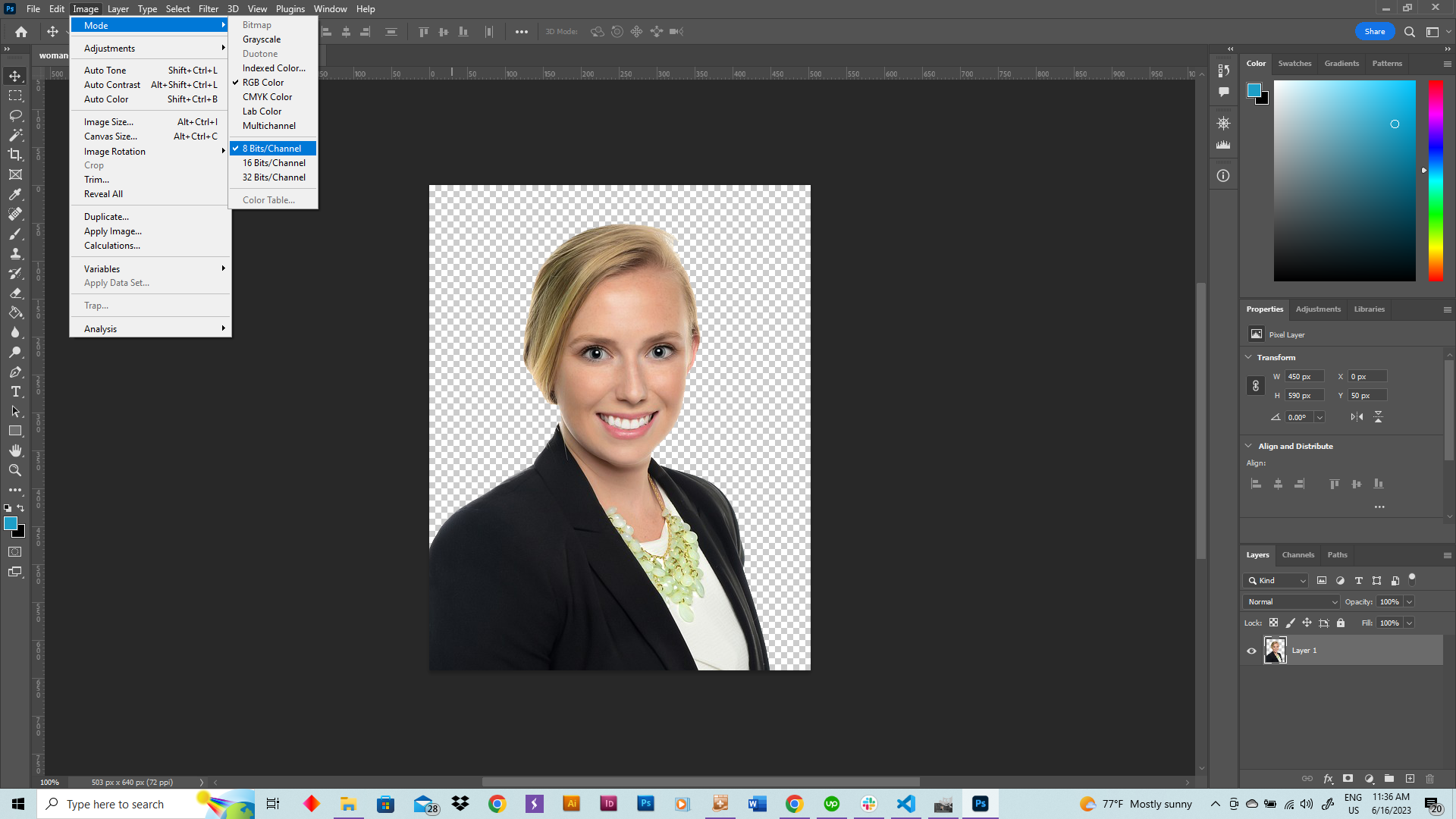 16 bits - Photoshop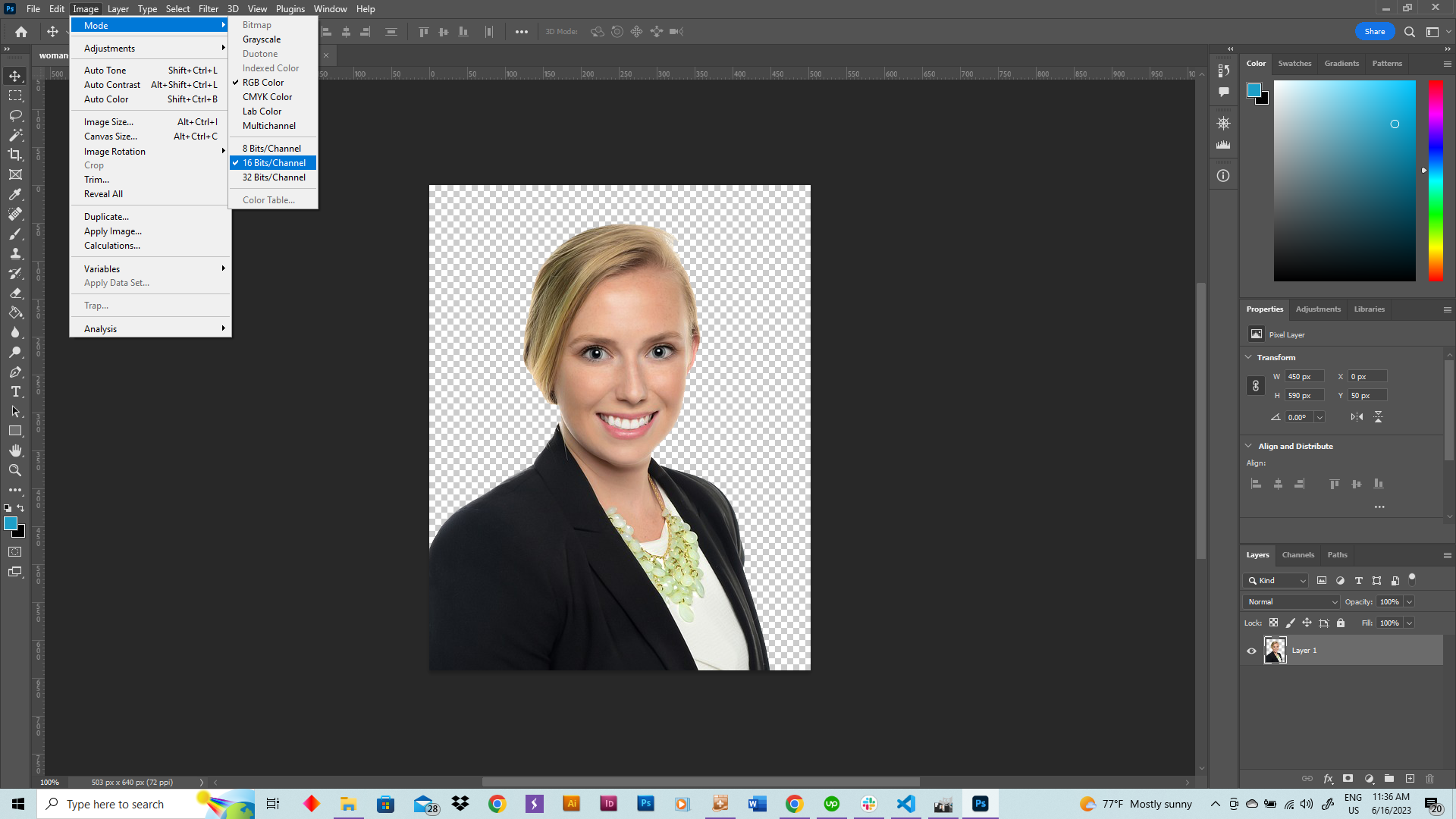 ---
---