Department Fields
Do your departments have unique features that you want displayed on their signature? Instead of creating a new signature template for these departments, consider using department fields to customize the signature. Even images can be inserted into the signature as a department field.
Uses for department fields
Sub-brand logos
Sub-brand social media icon links
Department wide phone numbers, addresses or fax numbers
Link to webinars specific to a department
More...
Before you begin, you must first
setup a department
. Members of the department can be synced in from directory groups, or uploaded directly into Opensense.
Concept and Setup
The signature template will be setup with fields. The data from the fields will pull from the Department Fields for all members of the department. This is because department fields are a higher priority than user Compliance fields and data in the signature block.
Department Profile with Profile Fields: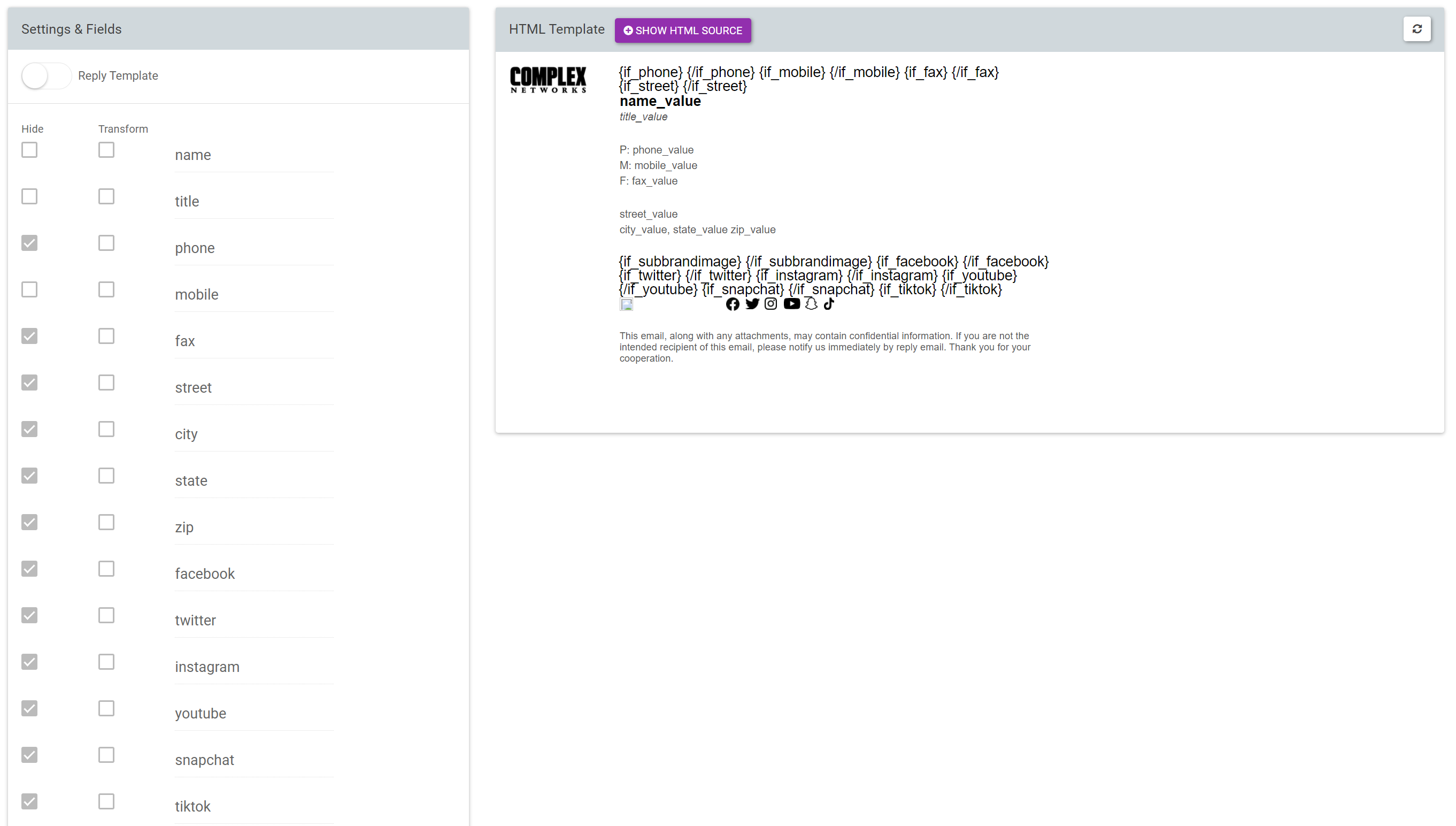 Signature Block in the Compose Window: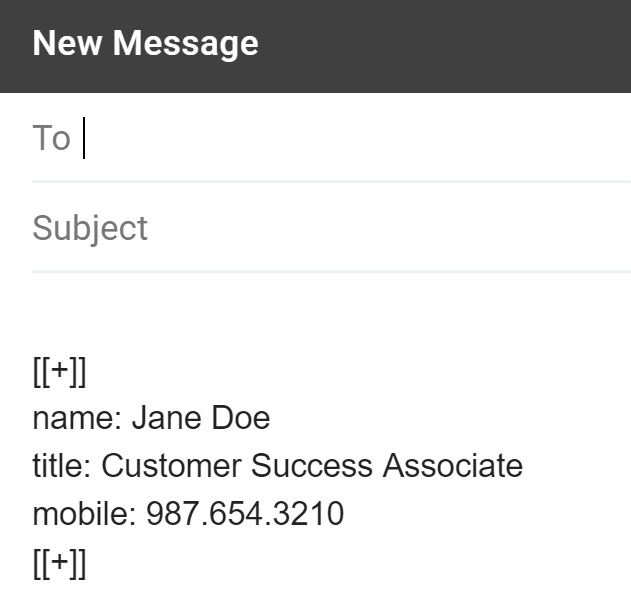 Transformed Signature: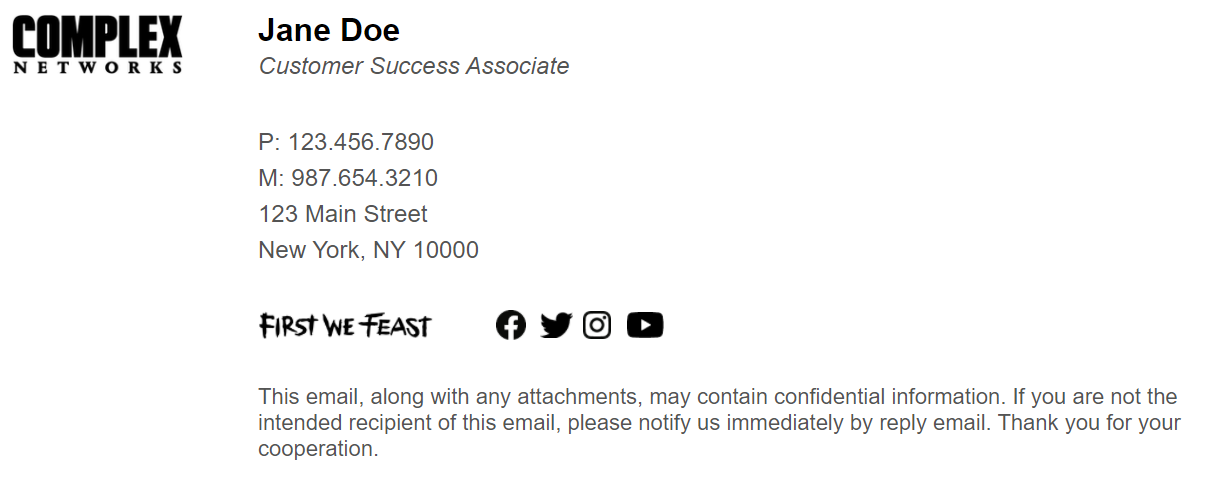 Related Articles:
---
---