Forced Sync from a Directory
Note: Field mappings must be in place for a directory sync to function. Please speak with your Opensense rep or contact the Help Desk about linking your directory
Go to your "Signatures" dropdown and choose "Compliance"
On the left of the page, look for the "Sync Tools" option. Click the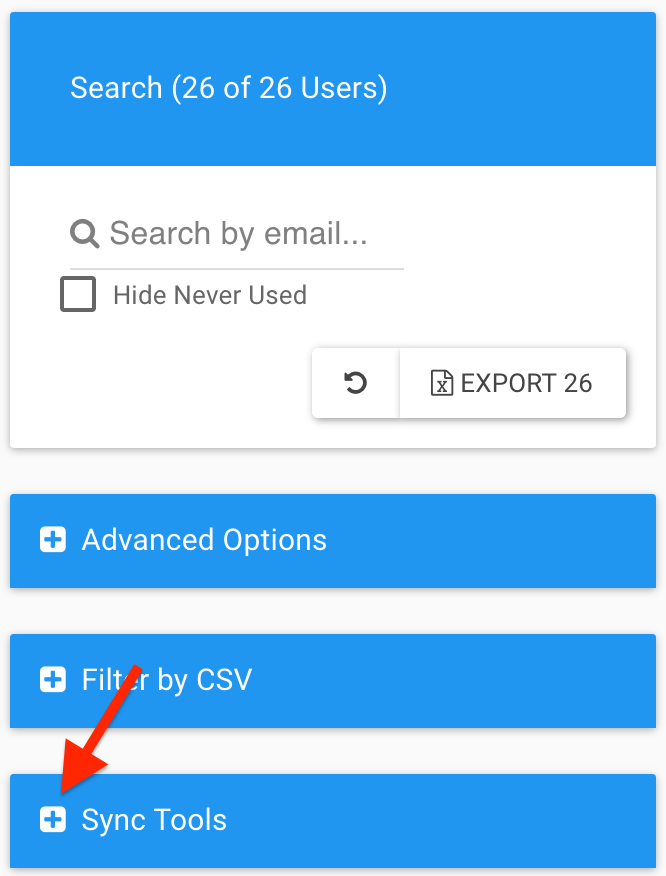 Depending on the setup, different choices will display. Sync all choices to fully update Opensense. We recommend syncing Groups and then Users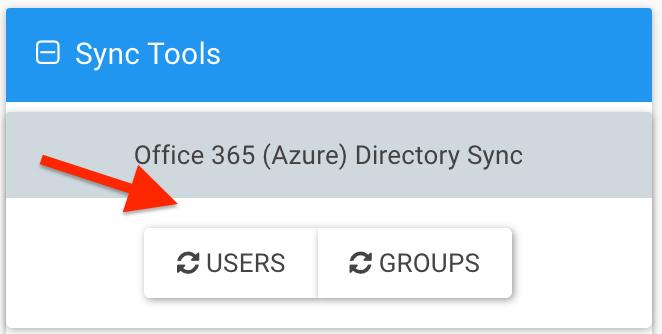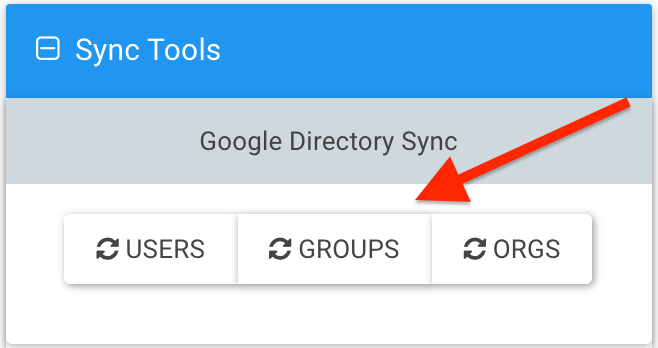 Note: Syncs take time. Please wait until the sync is completed
When the sync has finished running, refresh the browser
New data will now display in Compliance!
Tip: If you attempt a forced sync and it times out or you receive an error, it could be because the system is in the middle of running an Automatic Sync (reach out to Help Desk if you are unsure your account is set-up to Automatic Sync) . Wait 30-minutes and refresh your browser to see if the sync history updates.
---
---